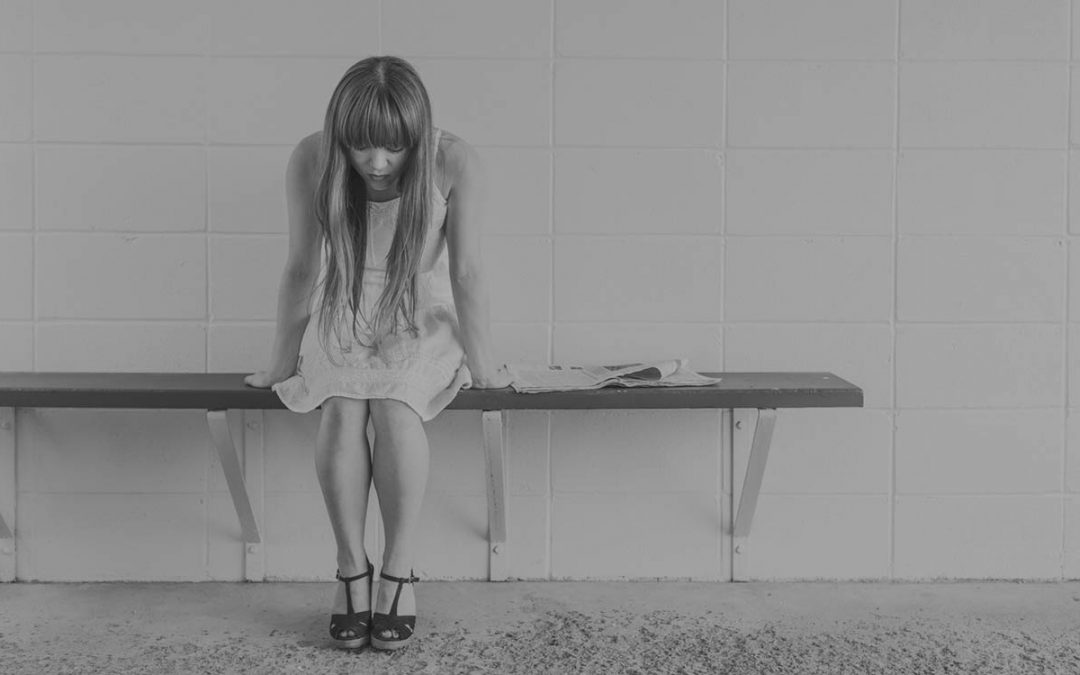 We know childhood affects us as adults, but we may be unaware of the extent to which this is true. Childhood trauma, whether you know about it or not, may be impacting you or someone you love in ways you don't realize. Identifying trauma symptoms and...
read more
Contact me today for your free consultation.
I can help you attain the personal growth you truly desire.