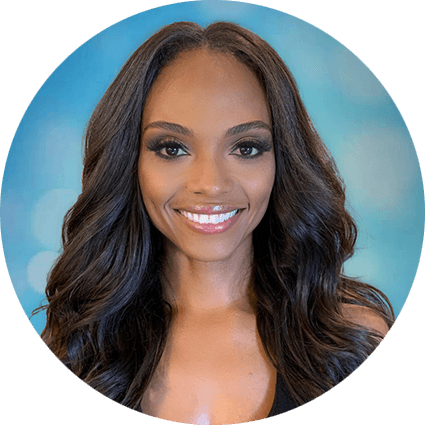 Welcome
The most damaging part about trauma is that it is not a one-time event or feeling that stays in the past; rather, we carry it with us and it negatively influences our lives until we deal with it. Any amount of trauma can have a lasting effect and if ignored, the symptoms may begin to feel permanent. The good news is that they are not permanent, and the help you are looking for does exist. You have already taken the first and most important step by searching for answers and visiting this site!
I will help you listen to your mind and body, expand your understanding of yourself,
and guide you toward feeling whole and healthy.
My method integrates mind, body, emotion, intention, and spirituality, using a holistic psychotherapy approach that combines CBT and mindfulness, coupled with trauma modalities such as EMDR, NARM, and somatic therapy. I work with individuals as well as couples and offer the convenience of Tele-Therapy for those who have difficulty making it to my office.
Symptoms such as anxiety and depression do not have to control you. You can feel secure and confident in facing any challenge that life throws at you while also building and maintaining strong, long-lasting relationships. My goal is to create a safe space for you to learn and adapt. With the right help, trauma does not have to be a life long sentence.
Courage doesn't happen when you have all the answers. It happens when you are ready to face the questions you have been avoiding your whole life.
― Shannon L. Alder
A Secure place to explore
what is and what is not working for you.
Together we will work to find relief
for what is troubling you.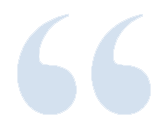 "Although the world is full of suffering, it is also full of the overcoming of it"
- Helen Keller
[/db_pb_slide]
[/db_pb_slide]
[/db_pb_slide]
[/db_pb_fullwidth_slider]